THAPAR SCHOOL OF LIBERAL ARTS & SCIENCES
in partnership with
UNIVERSITY COLLEGE
GRONINGEN, THE NETHERLANDS
invites applications for the 2021 batch!
Major in:
Psychology | Economics | Philosophy | History | Literary & Cultural Studies | Political Science
Major in:
Finance | Analytics | Marketing | Operations | Information Systems | Human Resource Management | International Management | Organizational Leadership
Major in:
Biotechnology | Chemistry | Cognitive Science | Environment & Sustainability | Mathematics | Physics | Computer Science
MINORS TO CHOOSE FROM
Political Science
Economics
Psychology
Philosophy
History
Literary & Cultural Studies
BBA Minor
Biotechnology
Physics
Chemistry
Cognitive Science
Mathematics
Computer Science
Communication Arts Studio Practice (standalone minor)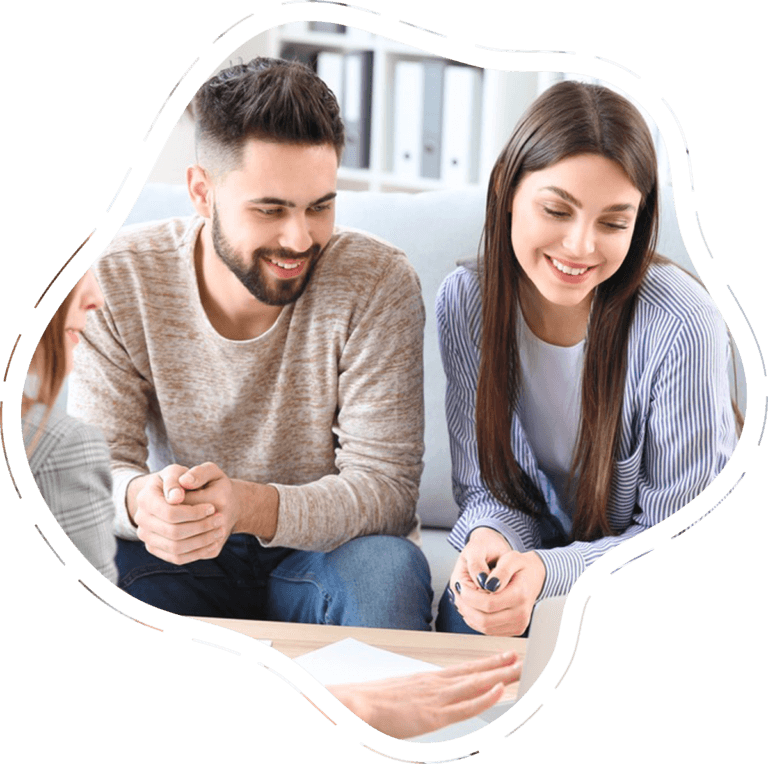 ELIGIBILITY CRITERIA
Candidates must have passed 10+2 or equivalent examinations with at least 60% marks (55% for SC/ST candidates) in aggregate of any three subjects (English mandatory).
Applicants with passing marks in 10+2 and extraordinary achievement in areas such as sports, music, dance, painting, can be considered.
Any 3-year diploma after 10th or 10+2 can also be considered.
SAT, AP & IB scores will be given due consideration.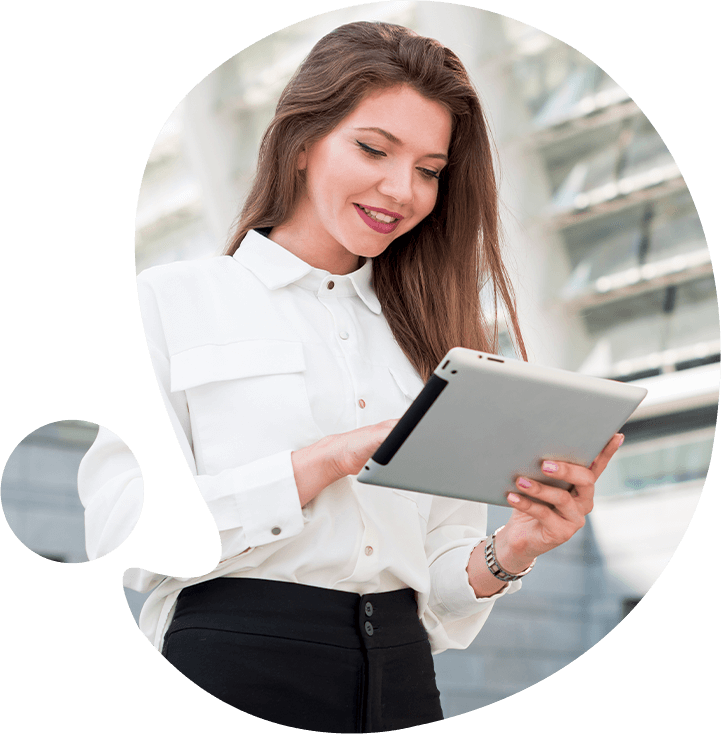 TIET Rankings & Accreditations
Success link
Error link